Quad
Salastrains, St. Moritz.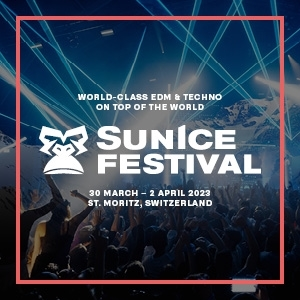 More information about Quad tickets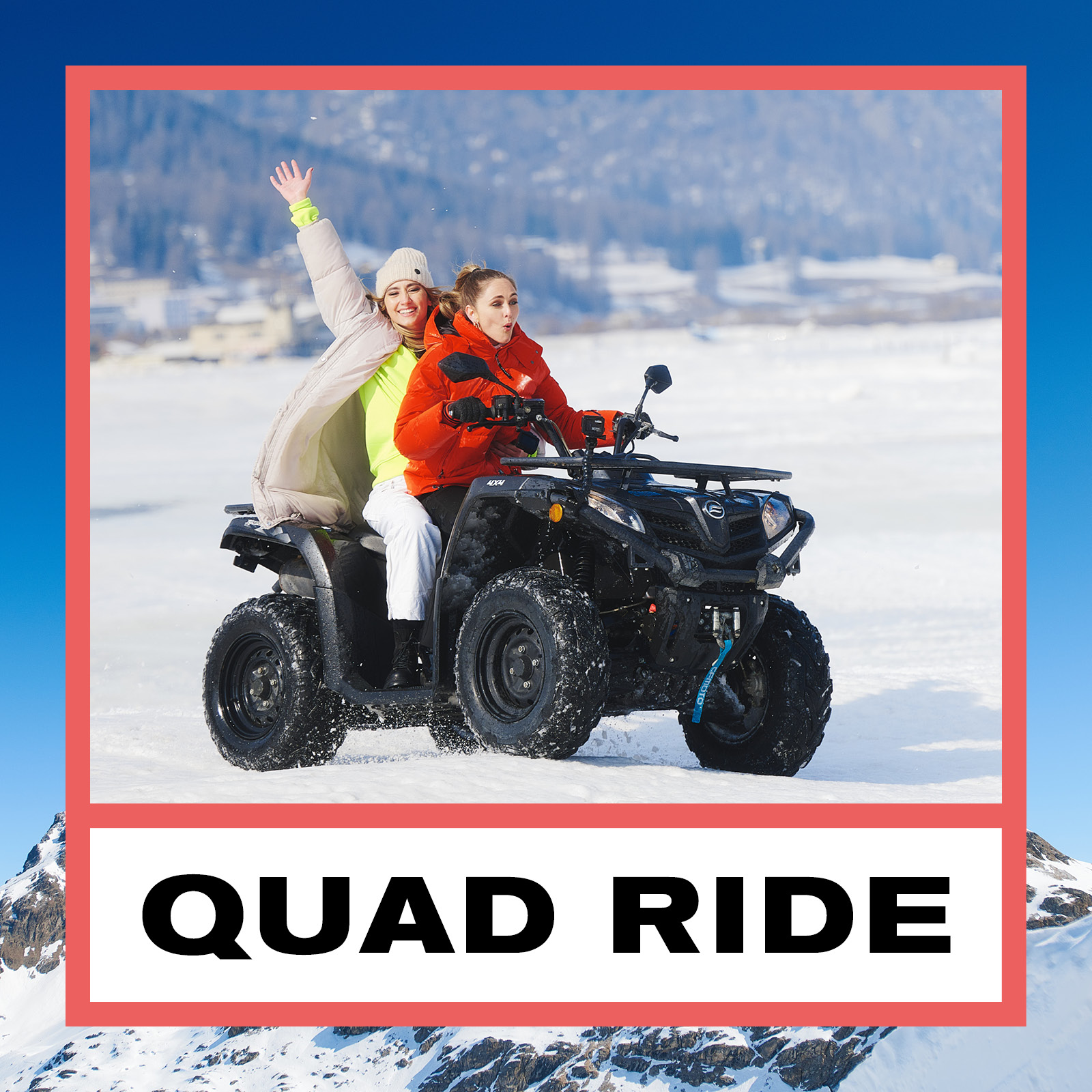 QUAD TRACK
Our xxxm quad track right beside the festival village is guaranteed to give you a quick adrenaline break and see the festival from another angle. Our quad course with a length of 730 meters right next to the festival village guarantees you a short adrenaline break and allows you to see the festival from a different angle.